Posted in
by Bestype Printing & Imaging
Your Guide to Print Marketing Examples in NYC
New York City is a hub for shopping, restaurants, theater and more — and all of these businesses use some form of print marketing to attract customers. Even with the rise of digital media, there is no substitute for print marketing as a tangible and vibrant way to make an impression.
READ MORE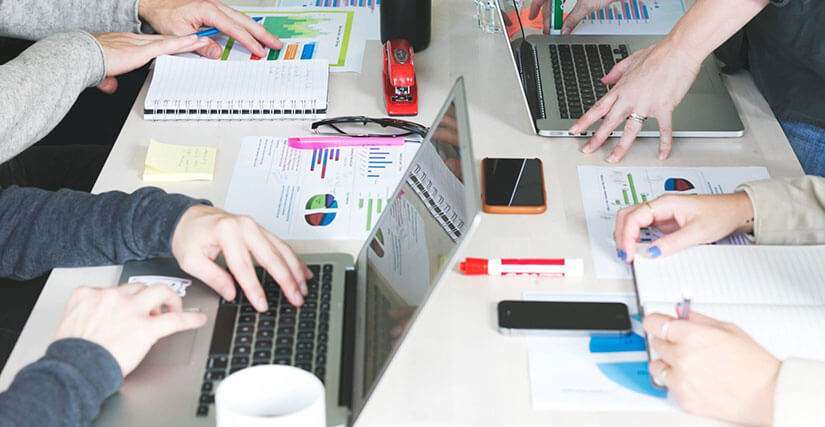 Posted in
by Bestype Printing & Imaging
Strategies for Effectively Pivoting Your Marketing in New Year
2020 was an especially challenging year in the world of marketing. From everyone being stuck at home and using the internet to connect with each other to the inception of new social media platforms, marketers were thrown every curveball in the books. In this article, we share six tips on pivoting your marketing strategy in changing and uncertain times.
READ MORE