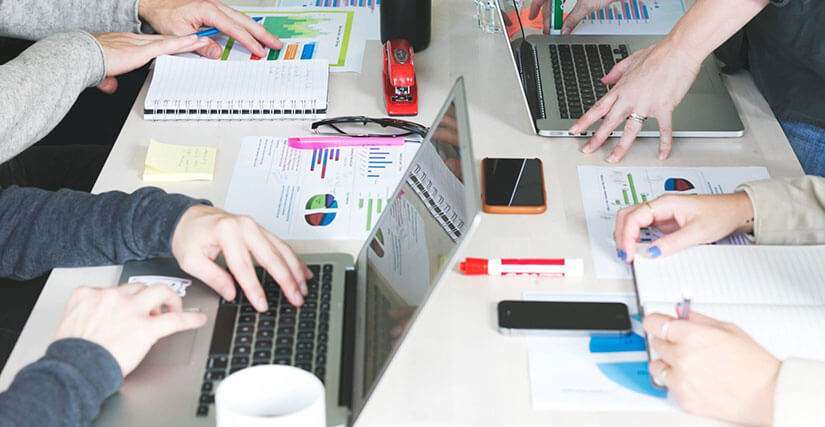 Posted in
by Bestype Printing & Imaging
Strategies for Effectively Pivoting Your Marketing in New Year
2020 was an especially challenging year in the world of marketing. From everyone being stuck at home and using the internet to connect with each other to the inception of new social media platforms, marketers were thrown every curveball in the books. In this article, we share six tips on pivoting your marketing strategy in changing and uncertain times.
READ MORE
Posted in
by Bestype Printing & Imaging
5 Great Reasons to Print Locally | Bestype Imaging
Local businesses make up the fabric of any community, and printing companies are no exception.
READ MORE