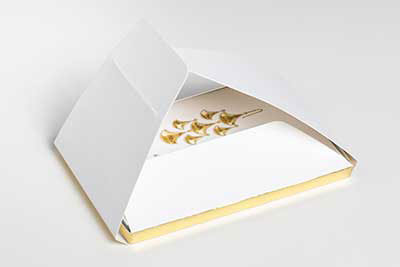 Printing Services for Retail Stores in NYC
As a long-time local presence ourselves, Bestype is proud to help New York's retail stores draw in customers from the city's busy streets. From outdoor signage to window clings to point-of-purchase materials, we'll provide high quality printing services for each of your retail store needs. Check out the printing services we provide to the retail industry.
Outdoor Sign Printing
Make a BIG statement with your outdoor signage with our engaging, full-color solutions. We go far beyond basic yard signs to offer business, construction and real estate signage solutions. If you need to stop traffic and grab attention, talk to us about how we can help.
Point-of-Purchase Material Printing
What better time to market to your customers than at the point-of-purchase? If you want to make a big impact right when it matters most, we've got you covered. From large in-store displays to small counter signage, Bestype is here to help!
Package Printing
Distinctive packaging is important for both in-store and ecommerce orders. Every interaction with the customer counts in showing off your brand and standing out from the pack. At Bestype we can provide you with high-quality package printing to make sure your products hity our customers' hands or doorstep in style!
Call us today at 212-966-6886 or get a quote to start making a real impact on your customers to transform your business.