Digital Black and White Copies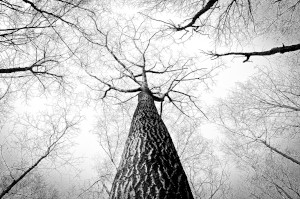 From landscapes to headshots, to new and emerging brands to old fashioned literary needs, we can do any job for your black and white digital printing needs.  The elegance found in black and white lasts the tests of time.
Whether you need ten copies or 10,000, single- or double-sided, we have the equipment and experience to get your job done right and on time. We also offer a variety of paper weights and sizes to suit any job.
Call Bestype, walk inside or simply GET A QUOTE today!