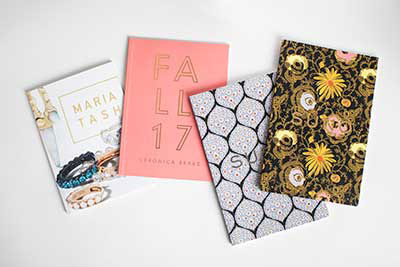 Letterpress Printing in NYC
If you're looking to add a special, high-end touch to your printing project, let Bestype help with letterpress printing! Letterpress printing is a process of relief printing in which type or shapes are pressed into the paper, leaving an impression. This adds an eye-catching dimensional quality and tactile feel. We also offer "blind" letterpress printing with no ink, leaving just the impression.

Letterpress printing is still a traditional speciality process, and one that we take great pride in: at Bestype, we make our letterpress plates on premises. That means that we not only quality control every part of the process, we can also offer half the turnaround time of other letterpress printers.

Letterpress printing will add an artisanal layer to any invitation, menu, envelope and so much more! Contact Bestype today for any letterpress printing project you have in NYC.
Letterpress Printing Includes:
• Business cards
• Menus
• Invitations
• Note cards
• Hang tags
• Book covers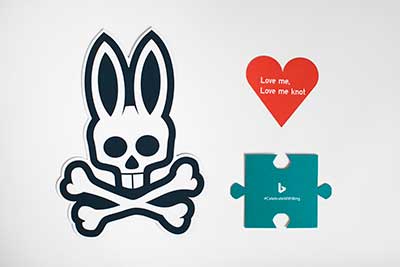 Specialty Format Printing
At Bestype, any print project can be as customized as you need it to be! Whether a standard print project or a specialty format print, you'll receive the same high-quality, attention to detail each time.
Other Specialty Format Printing Includes:
Die-Cut Printing
Die-cutting is a method for printing pieces is unique shapes. Using steel rules and a wooden block, or "die," we can cut any shape or design you can imagine for your boxes, packaging, decorations or other printed materials.
Large Format Printing
Need to make a big impression on your customers? Bestype's large format printing expertise allows you to create stunning graphics for your store's walls or window displays, as well as tradeshow and event materials and much more. Learn more about our large format printing capabilities here.
Embossing
Embossing can be thought of as the opposite of letterpress printing: the type or shape are raised up on the surface of the paper, rather than pressed in. Embossing provides a high-class touch to invitations, conference and event materials, and other printed matter.
Foil Stamping
Shine on by adding a foil stamping printing touch to your materials.
...and more!
At Bestype, we have the unique ability to mix and match technologies to create unique products: for example, a digitally printed book with a foil-stamped cover. With our range of state-of-the-art printing technology and in-house team of printing experts, we're here to make any product you envision into a reality!
Give us a call today to discuss your project or request a quote online for your specialty format printing needs.