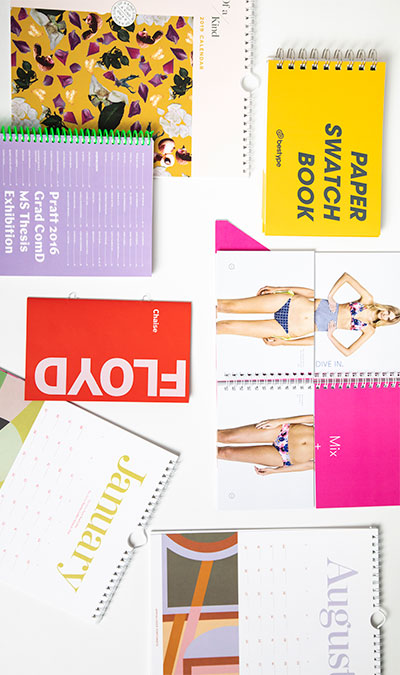 Digital Printing in New York City
At Bestype Imaging, we understand that full-color digital printing helps deliver your message with visual impact and maximum appeal. As New York City's digital printing experts, we will produce your job on time, within budget and always with the highest quality.
From business cards to multi-page brochures, our team works hard to provide digital printing services with the utmost attention to detail, with services including color books, multi-page brochures, fashion look books, business cards, calendars, and more. Our digital printing technology can quickly and easily take on a variety of print jobs and offer quality print finishing options. Digital Printing is ideal for local business owners or residents on a budget, its affordable and ideal for a short run of digital prints.
Bestype Imaging only utilizes the most current technology within the printing industry.
Our digital printing press allows us to produce all of your designs, from business cards to perfect-bound books, with efficiency and quality. An affordable service for any level of business or for individuals, digital printing is ideal for short runs and rush jobs. Our expert team of printing advisors are here to help guide you through the digital printing process and make sure you're delighted with the results.
Digital Printing Product Examples:
• Business Card
• Envelopes
• Flyers
• Brochures
• Booklets
• Look-Books
• Point-of-Purchase Materials
• Labels
• Letterheads
• Manuals
• Newsletters
Request a quote today to learn about how Bestype Imaging can fulfill all of your digital printing needs!